Porscha For Smooch- A- Bulls Iz Doma Marlen ("Charlotte")
Sex:

Female

Date of Birth:

March 29th, 2020
Owner:

Christine Elliott-Kiesznowski

Co-owner:

Robert Kiesznowski
Porscha For Smooch- A- Bulls Iz Doma Marlen
"Charlotte"
Bred By Elena Markova of IZ DOMA Marlen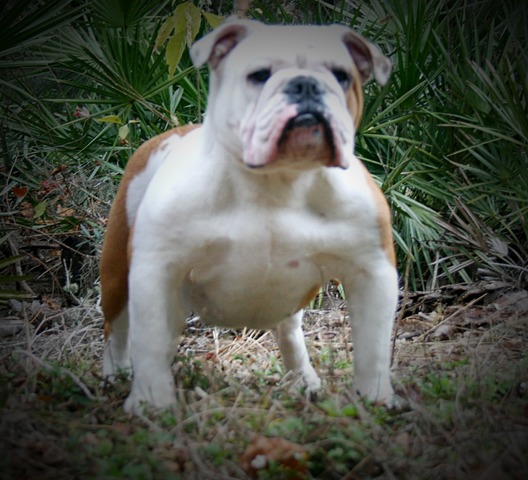 Charlotte is now back from the Brookville, Florida Show Circuit with her handler Terri Frenia.
She is 9.5 months old now & has her first 4 point major and placed 1st in all her puppy classes & then battled it out for this past week! We are so proud of her!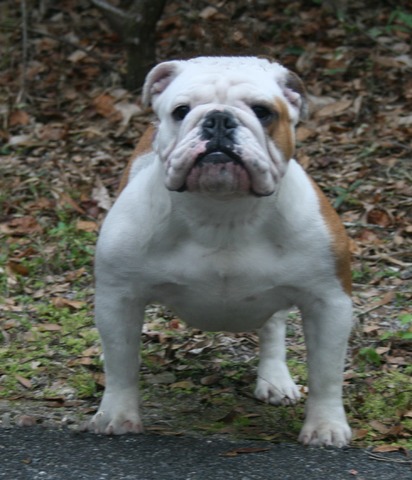 Our Handler Terri Frenia and her son Tyler Frenia got some Great Pictures of the Princess :)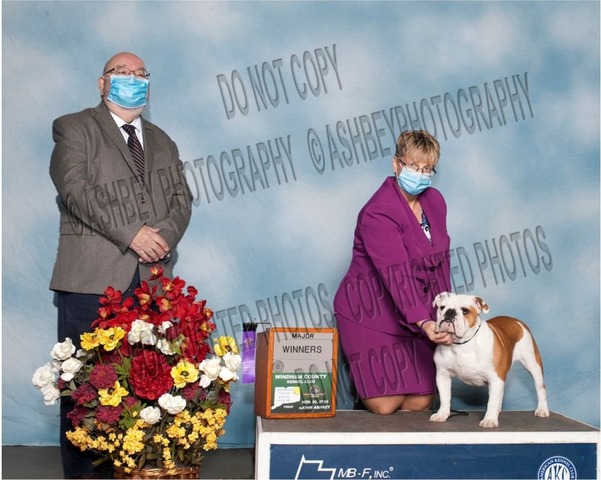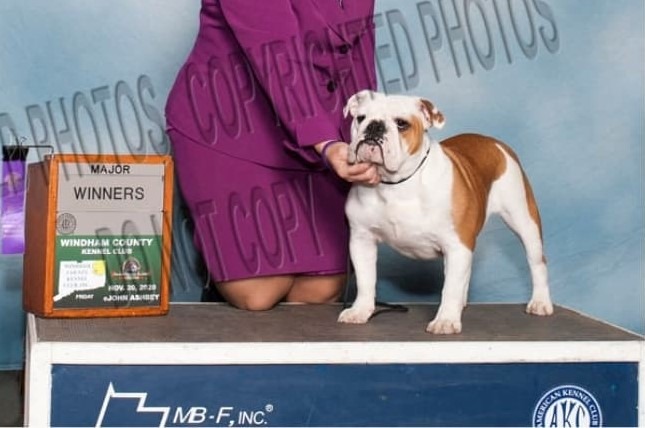 Charlotte going Winners Bitch under Judge Raymond Filburn on 11/20/2020 at the Windham County Kennel Club at the tender age of 9 months old. Guided by Her Handler Terri Frenia.
Charlotte Going Reserve Winners Bitch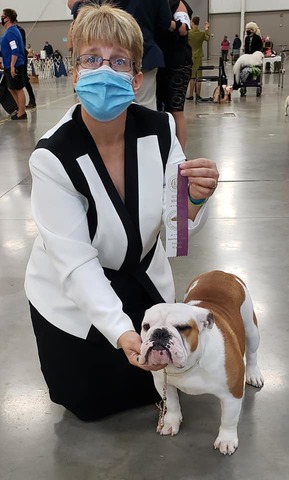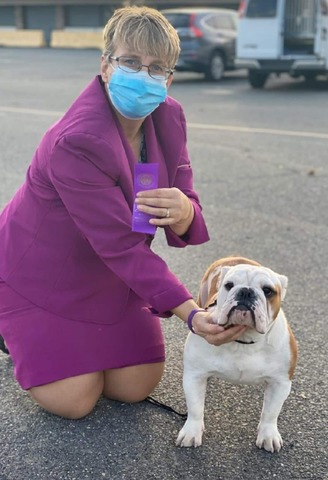 Charlotte Wiining her first 4 point major as a puppy!
We are just over the moon with Joy!!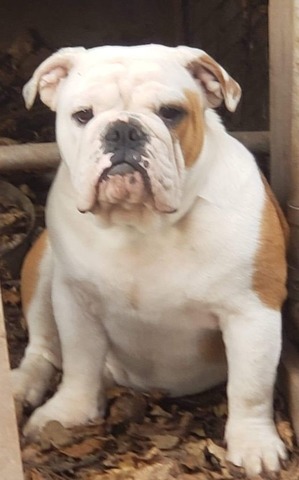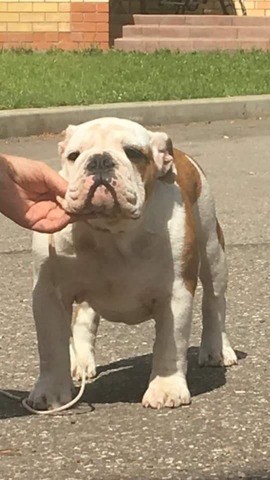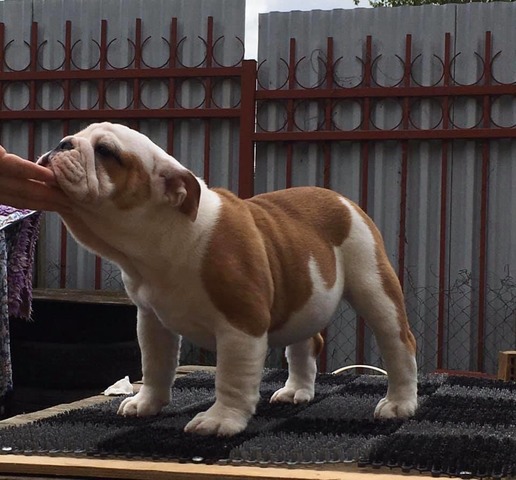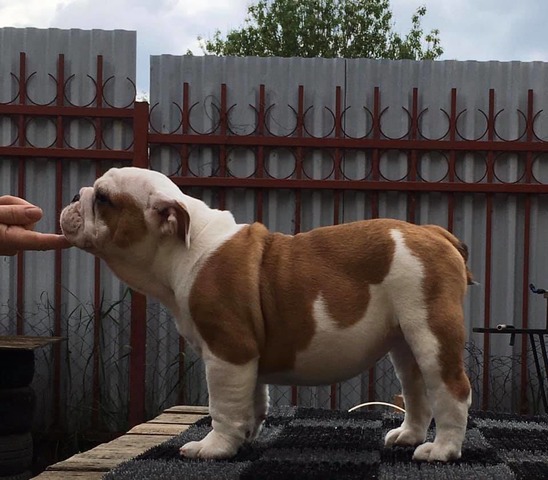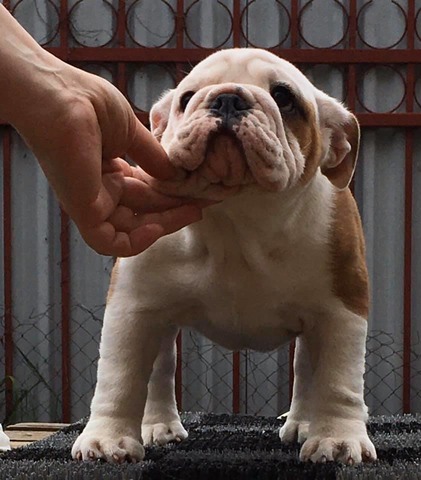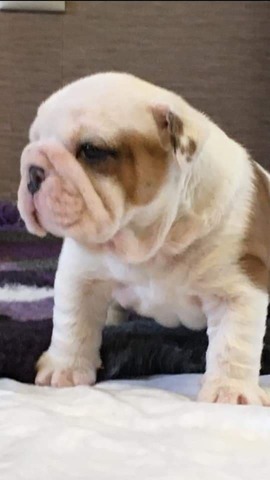 Charlott various stages as a puppy:)