Welcome To Smooch-A-Bulls English Bull Dogs
About Us Page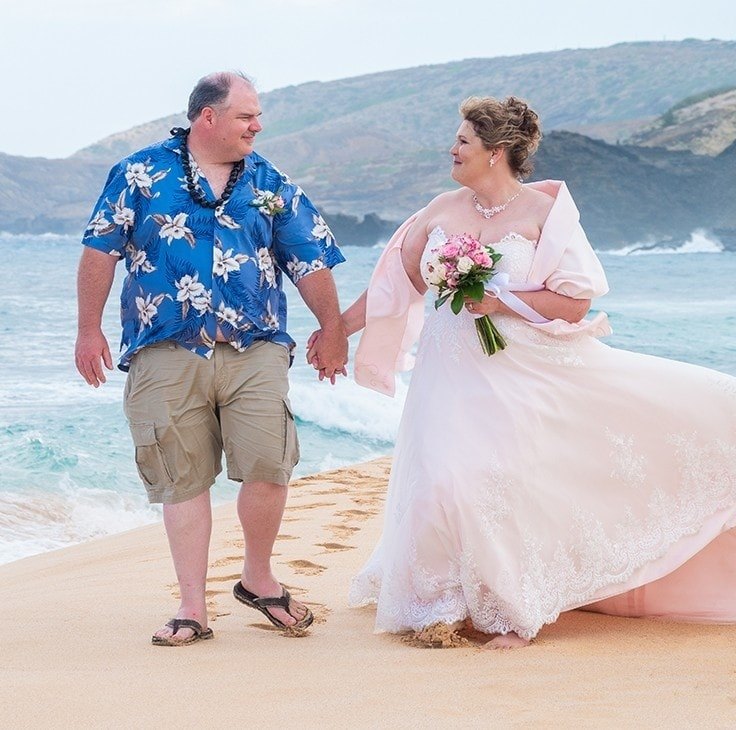 Rob and Christine
We are Robert Kiesznowski and Christine Elliott-Kiesznowski from Central Upstate Central New York. We are about 20 minutes west of Syracuse, New York. Our Dogs enjoy the country life with of lots of room to run and play and enjoy our mini gentlemans farm. On our farm you will find complete with our other breed, The Shetland Sheepdog, also known as "The Sheltie", Horses, Chickens, Turkeys, Geese and Ducks.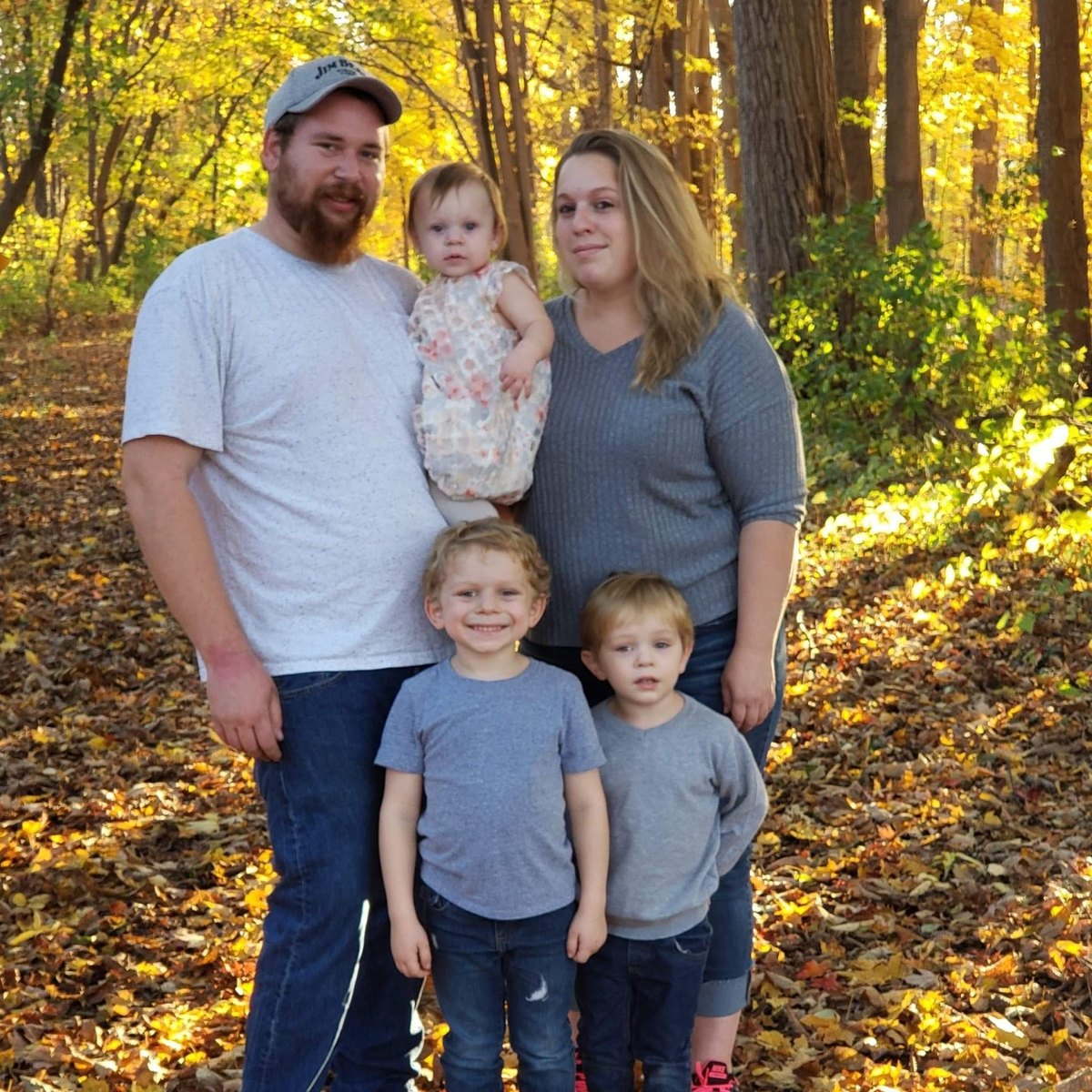 Back row, Left to right, Josh, Baby Eloise "Ellie" and Tori
Front row, Left to right, Carter and Jax
Our Grand Children
Also meet Our daughter Tori Meacham and her young Family. Tori is very much a strong backbone in our showing and breeding program. She has been involved in showing & breeding dogs since she was a little girl with our other breed, the Shetland Sheepdog. Now that she has a family of her own, Tori is there when we need her. While we are away at shows caring for the furkids or here helping me caring for puppies.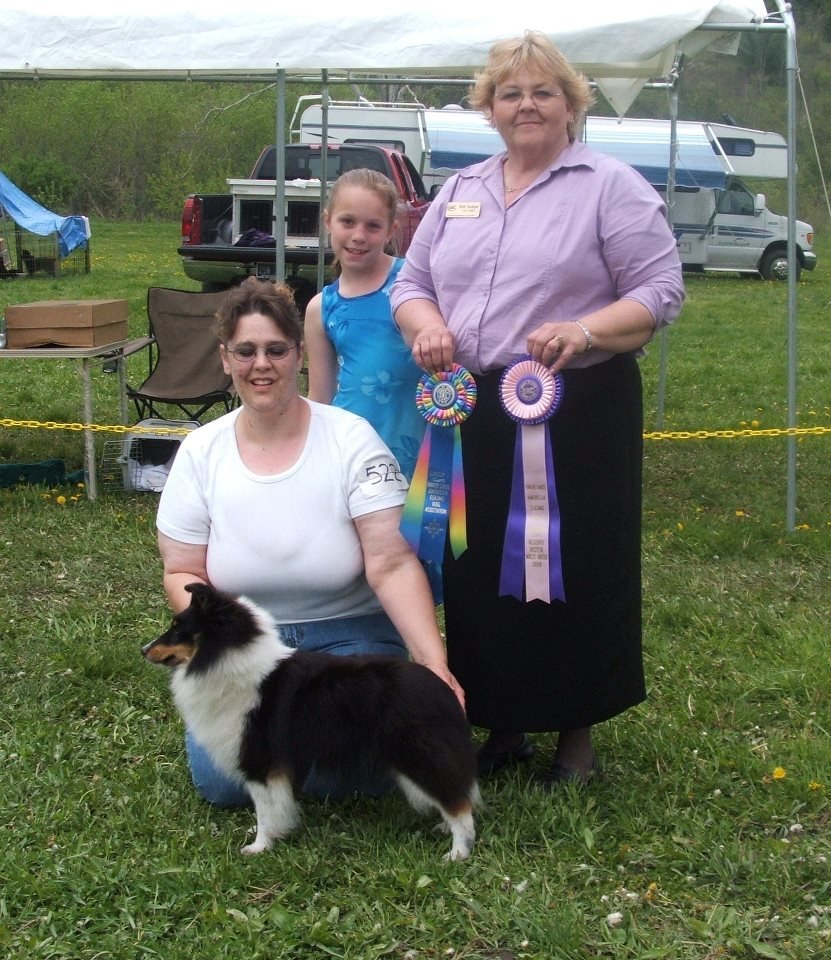 Christine (Handler), Tori (Little Girl, Junior Handler) and Judge Pamela Moore
with RBIS BPIG UKC Champion M&M's That's Some Beach , "Gwenny"
going Reserve Best In Show in Locke, New York.